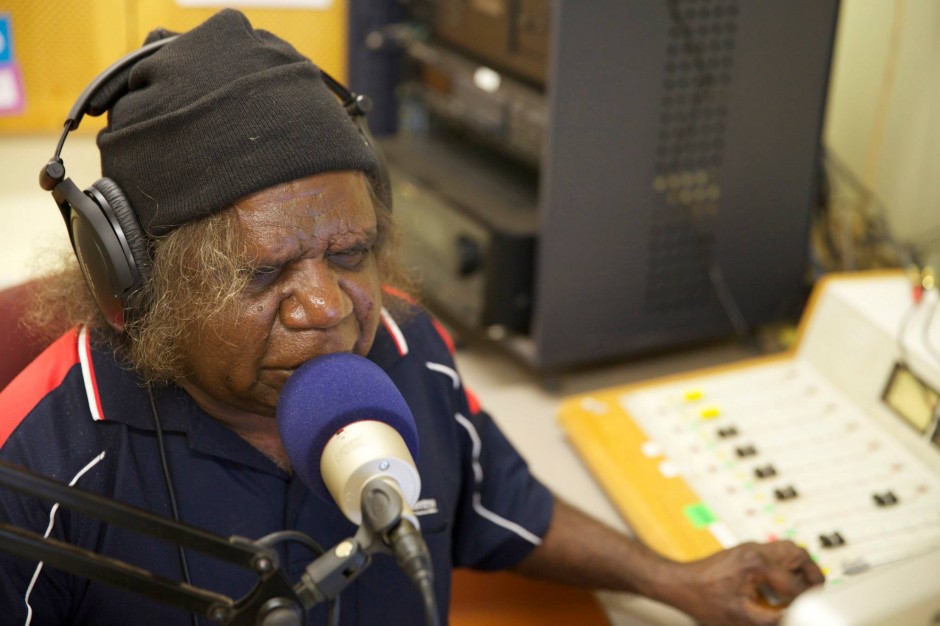 2015 AGM /
Wed, 11 November 2015 /
NG Media office, Wingellina
The Annual General Meeting of members of Ngaanyatjarra Media Aboriginal Corporation will be held on 11 November 2015 in the office of NG Media in Wingellina at 11.30am CST.
Agenda
1. Confirmation of the chair of the meeting
2. Apologies
3. Acceptance of any proxy votes**
4. Minutes of the previous annual general meeting (AGM) and matters arising
5. Corporation reports (CEO's report, directors' report, financial report and auditor's report)
6. Appointment of an auditor for the next financial year and authorisation of directors to set the fee
7. Election of directors
8. Any other business
Notes
* Members should check their details in the register of members at the AGM
** A member has a right to appoint a proxy. A proxy does not have to be a member. A proxy appointment must contain the member's name and address, the corporation's name, the proxy's name, the meeting for which the proxy is appointed and it must be signed by the member. The corporation must receive the proxy's appointment at least 48 hours before the meeting.